With generations of dry cleaning experience, River Heights Dry Cleaning can take care of all your dry cleaning needs.
Dry Cleaning
We pride ourselves on our exceptional customer service and we are 100% committed in taking the best possible care of your items.
Whether it's an expensive designer garment or it's just your favorite pair of blue jeans, trust us to remove spots, repair hems and make sure those garments are looking their best!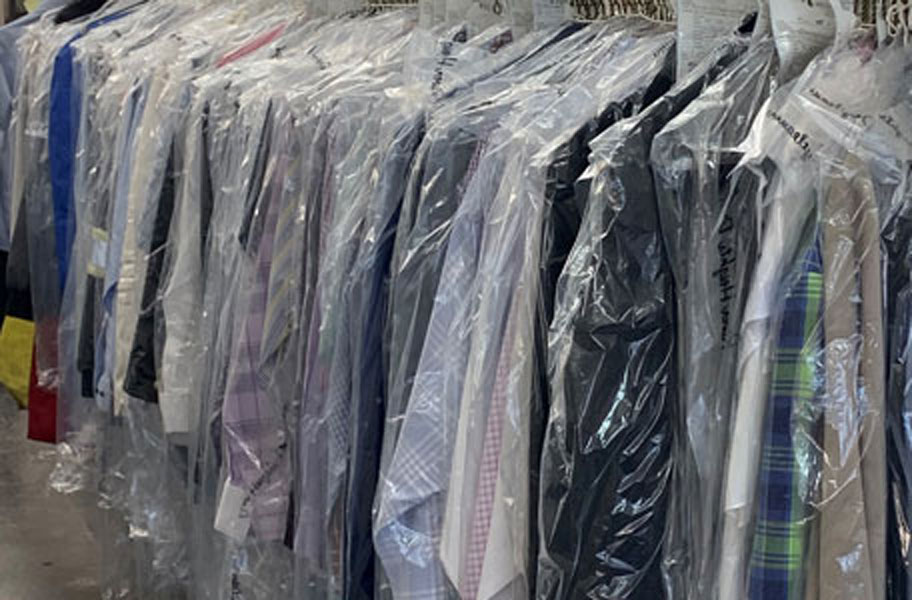 Here is a list of items we dry clean: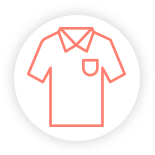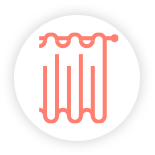 Draperies & Cushion Covers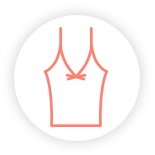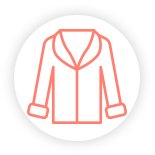 Canada Goose Coats & Jackets